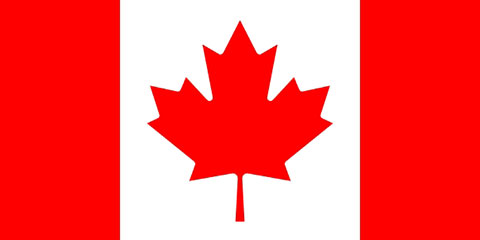 In order to achieve long-term goals based on its business plan, Diba Mehr Khodro Industries plans to open a branch of its main company in Canada at No.1050, 5255 Yong Street, Toronto, Ontario.
In order to develop the production space and launch new projects, Diba Mehr Khodro Industries has built a new factory with an area of 3,350 square meters in a geographically strategic area located in Simin Dasht Industrial Park.
The Dubai office was opened with the registration of the company named Nakeel Al Debaj in order to facilitate the import of goods needed for the production line of Diba Mehr Khodro Industries Company at the address of Unit 604C-0592 United, Fahidi Heights Building, Dubai, United Arab Emirate.